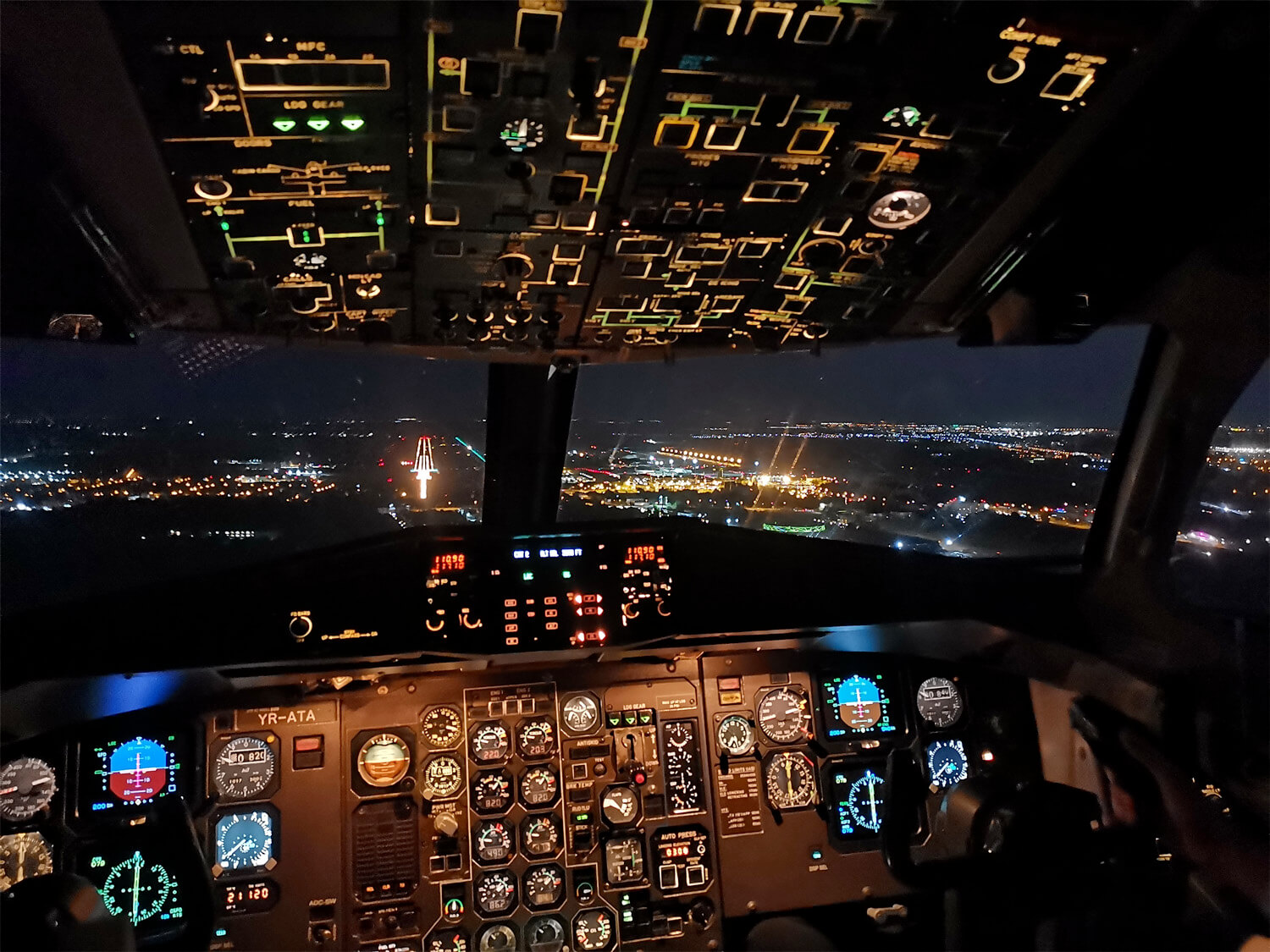 On April 16, 2019
Why is engaging pilots crucial?
Fuel continues to be the number one cost for any airline, representing more than 30% of the total costs in most cases.
The good news is that fuel cost does not just depend on fuel price but also fuel efficiency. And when it comes to fuel efficiency, pilots are...