Fuel program: Q&A with Marek Andrejs from Smartwings
Smartwings is the largest charter airline in the Czech Republic, Slovakia, and Hungary and a major operator in the Polish market. SmartWings currently operates a fleet of 37 aircraft, mostly Boeing 737.

Marek Andrejs, Performance Engineer at SmartWings since 2012, shares with us his experience on fuel efficiency:
Which were your goals and main issues when you chose SkyBreathe®?
One of our main challenges was to develop a fuel-conscious culture among pilots. We needed to provide them with insights on their fuel performance to keep them engaged. Also, another important issue for us was Aircraft Performance Monitoring which was at that time elementary. We felt that we needed a more sophisticated tool to compare planned values with actual results to make better flight analysis.
What made you choose SkyBreathe®?
Two main reasons have persuaded us to choose OpenAirlines' solution.
First, we wanted a tool that was easy to configure and user-friendly ; the demonstration of SkyBreathe® definitely convinced us on that point. It was also important for us to work with a company fitting with our needs: able to adapt its software to our requirements, with a friendly attitude, not a rigid corporation. The choice was clear then!
How did the implementation of the project go?
The implementation can be stressful for this kind of project as we had previously experienced many problems and bugs with other systems. But the implementation of SkyBreathe® has been easy: all we needed to do was to fill the web-based solution with data and set default values for the best practices to adapt them to our goals and recommendations.
Since then, OpenAirlines has been supporting us to take advantage of SkyBreathe® and help us achieve our goals. They are highly responsive if we need anything.
Can you estimate the benefits that the solution brings to TravelService?
The software definitely helped us spread a fuel efficiency culture among pilots since it brings certain enlightenment. Pilots have started comparing their performance with each other, and that motivates them to improve. They feel more involved in SmartWings' fuel policies.
The possibility to evaluate statistical taxi times at given airports and average fuel consumption on given city pairs is also a great benefit for us. As soon as we started using it, the accuracy of our planned fuel figures improved significantly.
What features do you particularly enjoy?
As a performance engineer, I personally use the system mainly for Aircraft Performance Monitoring.
My favorite feature is the possibility to compare Operational Flight Plans (OFP) with actual flights. The breakdown of planned versus actual values and the ability to plot the data on a map are priceless to investigate a given flight data.
What advice would you give to airlines which want to set up a fuel efficiency program?
My main recommendation would be to take their time to set their customized best practices. Then, SkyBreathe® will surely help them identify further savings potentials.
If you had to define SkyBreathe® in 3 words?
A powerful efficiency lever.
What results has SmartWings achieved so far?
Discover below how SmartWings has increased its application rate in several best practices since they opened SkyBreathe® MyFuelCoach™ to their pilots:
ENGINE-OUT TAXI-IN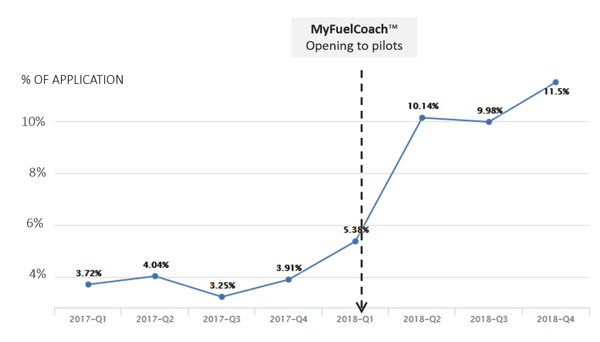 Figure 1: Engine-Out Taxi-In Application
IDLE REVERSE THRUST APPLICATION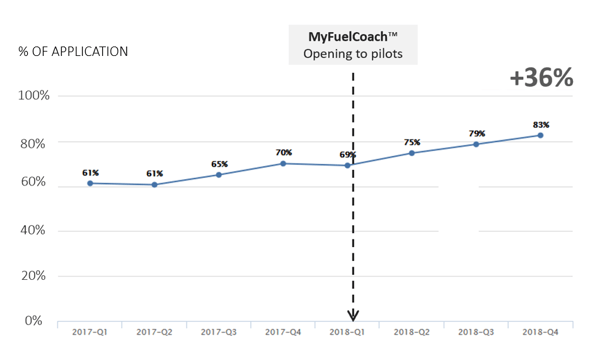 Figure 2: Idle Reverse Thrust application
In terms of savings, SmartWings have managed to save 1.7M USD in the first three quarters of 2018. Since its overall performance is continuously improving, they expect to save 5M USD in 2 years.
Many thanks to Marek Andrejs and SmartWings for sharing their experience.
---
READ MORE
Like what you see? Want to learn more about fuel efficiency?
Discover case studies and stories from airlines that have been there: