OpenAirlines awarded at the European Startup Prize for mobility
We are proud to announce that we have been awarded public's choice at the European Startup Prize!
Now in its second year, the awards programme which is supported by both the European Parliament and the European Commission, aims to promote European startups that use technology and innovation to develop cleaner, safer and more inclusive mobility in Europe and beyond.
"We envisaged the European Startup Prize for Mobility as a response to global mobility challenges. An increased number of mobility startups took up the challenge this year, reassuring us in our belief that Europe can be the continent for innovation and helping our talent to work towards a better quality of life for all", says Karima Delli, Chairwoman of the European Parliament Committee on Transport and Tourism, who launched the initiative.
For 2019, nine winning startups were selected from among 571 candidates following an extensive assessment process, including OpenAirlines which have been awarded public's choice!
Many thanks to all our customers for making this possible!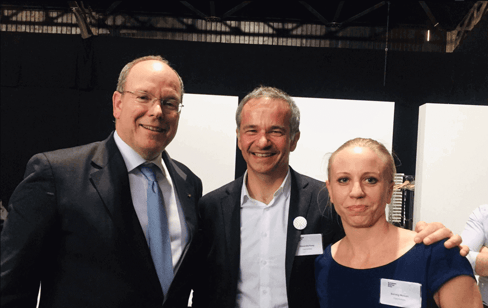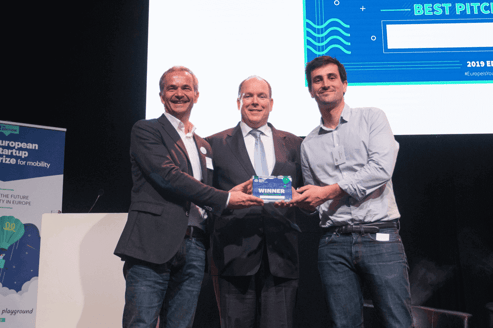 READ MORE
https://startupprize.eu/here-are-the-10-winners-of-the-european-startup-prize-for-mobility-2019/